How to Contact Us
Customers of the Jerónimo Martins Group Companies may contact the Customer Ombudsman Office using one of the following means of contact: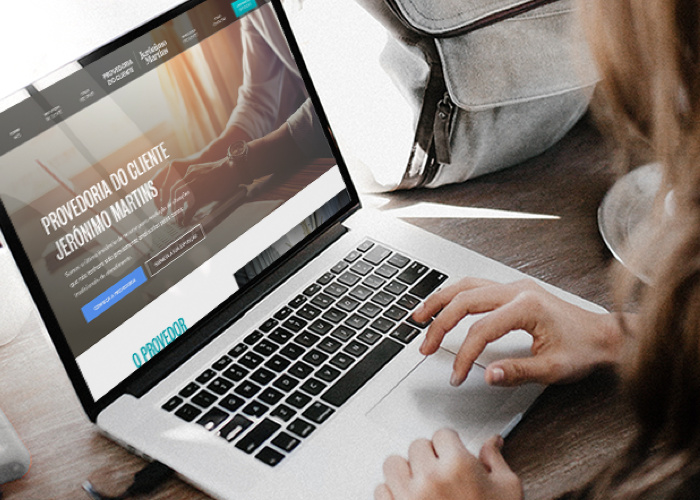 VIA THE WEBSITE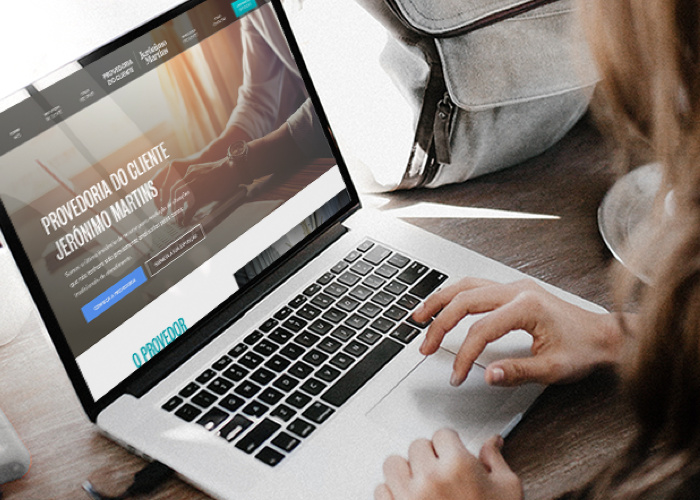 Preferred channel to report your situation to the Customer Ombudsman Office.
Report situation


Group Customer Ombudsman Line
Customer Service line is available on weekdays between 10:00am and 6:00pm (Lisbon time).
+351 217 532 094 / 808209920 (call to national landline/Portugal)

Information Line Poland
Line available for clarification and helping with the process of submitting your report and for requesting the Customer Support Service Reference.
+48 222 053 330 (Poland)
Contact form
* Required Fields
Contact request sent
Your contact request was successfully sent.
Contact request not sent
An error occurred while trying to send your contact request. Please try again.
When submitting your report to the Customer Ombudsman Office, please provide your contact details; preferably a telephone number with an indication of the best time we can contact you.
Group Companies Contacts
If you want to contact the customer support services, you can do so through the following channels: