About Us
We represent and defend the rights of more than four million customers who visit the Food Distribution and Specialised Retail stores run by the Jerónimo Martins Group every day.
With over two centuries of history, the Jerónimo Martins Group values relationships of trust and proximity with its customers. This culture was strengthened in 2005 with the creation of the Customer Ombudsman Office.
It's the store, through its Management team, that should ensure that situations involving customers are resolved and clarified when they occur.
Alternatively, customers may contact Customer Support Services, which have expert teams dedicated to providing clarifications and resolving problems.
If you are not satisfied with how your situation has been resolved by the forums above, please contact us.
Nevertheless, should the situations reported to the Customer Ombudsman Office be related to an operational matter, which was not previously assessed and responded to by customer services, we reserve the right to forward it to be managed by the those services.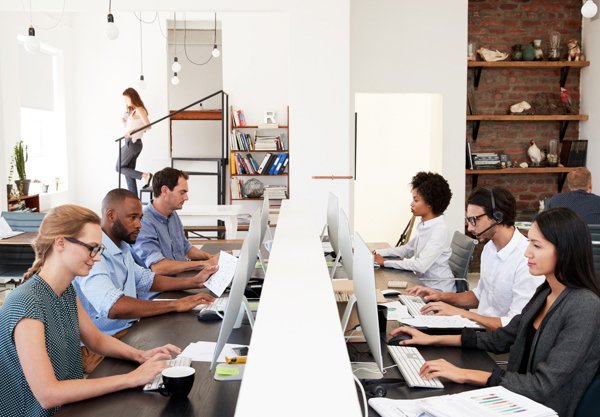 Our Team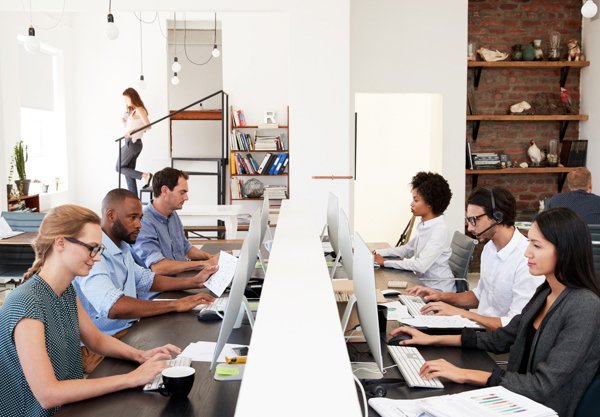 We are a team made up of people from different fields of expertise, with sound knowledge of our sector and of applicable laws and regulations. We have exclusive channels of communication and resources, and access to management tools to analyse and report information.
We endeavour to deliver professional and personalised service to our customers that contact us, based on impartiality, proximity, trust and transparency.
What We Do
We receive and assess
the complaints submitted by customers, ensuring that each one is assigned to a manager who will keep an open line of communication until final clarification is provided.
We mediate and respond
based on facts ascertained, engaging the relevant internal interlocutors and departments to resolve the situation.
We share and recommend
opportunities for improvement and performance indicators, monitoring commitments undertaken and encouraging internal discussion on the rights and expectations of customers.